Inspiring Classical Pilates
Our Southsea Pilates studio offers expert-led, fun and informative Pilates lessons every day of the week. 
Our classical Pilates classes will both strengthen your body and give a fun and informative experience. Our small classes consist of up to 12 people, which located in Southsea, Portsmouth, give you a personal experience with our trained experts to make sure you are improving and have the attention you need to get the most out of every class. 
Book today and visit us!
NOT SURE WHICH CLASS IS FOR YOU?
Contact us to learn more about our 1 on 1 lessons.
See you in the studio!
Our Pilates classes in Southsea offer lessons for all abilities. Whether you're a novice or have been doing it for years, we would love to see you.
We also offer private sessions, which are a great way to be introduced to Pilates if you are a little nervous, or wish to benefit from a 1 on 1 session with our esteemed instructors.
Our beautiful Southsea studio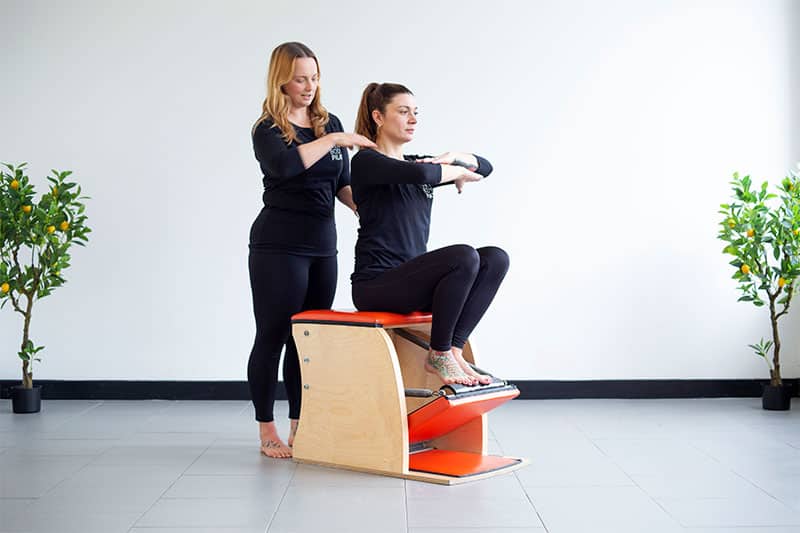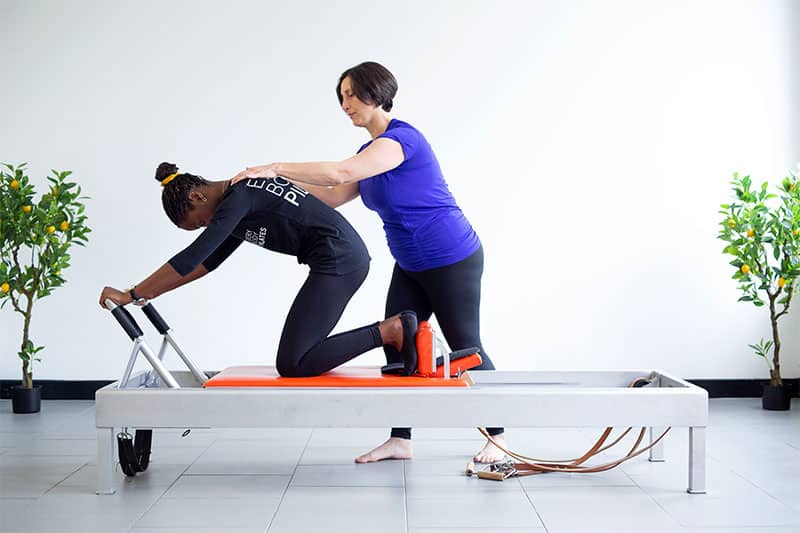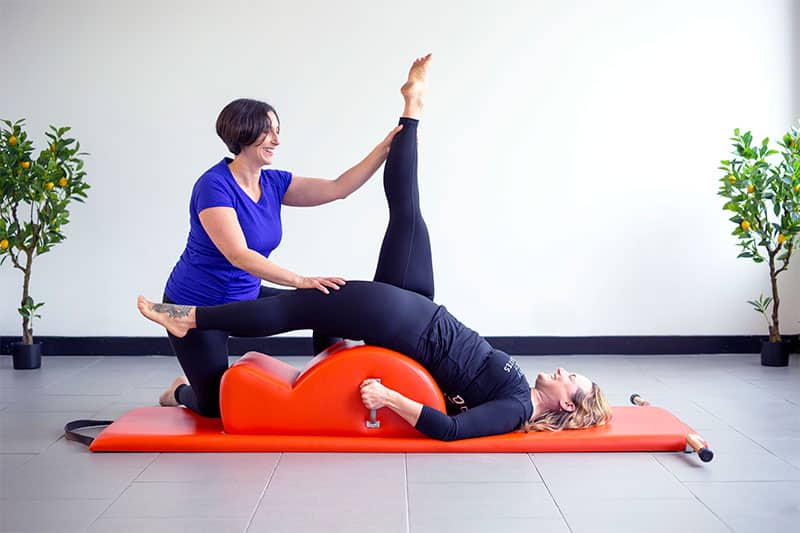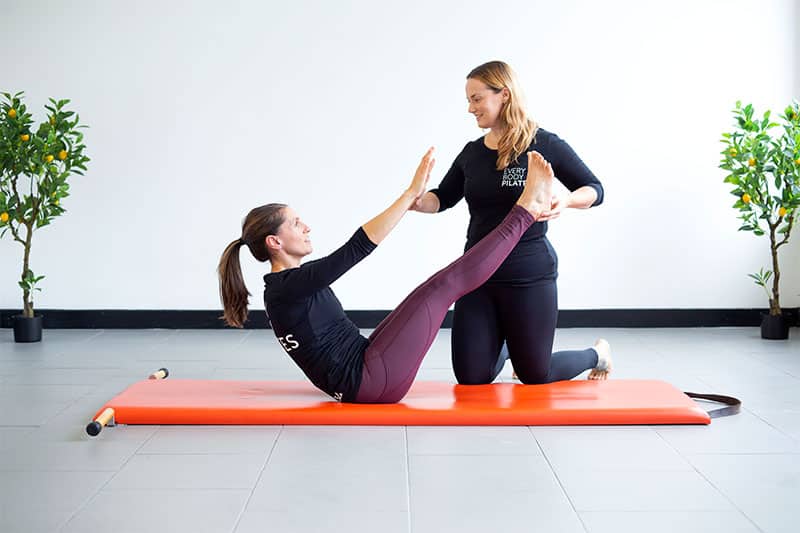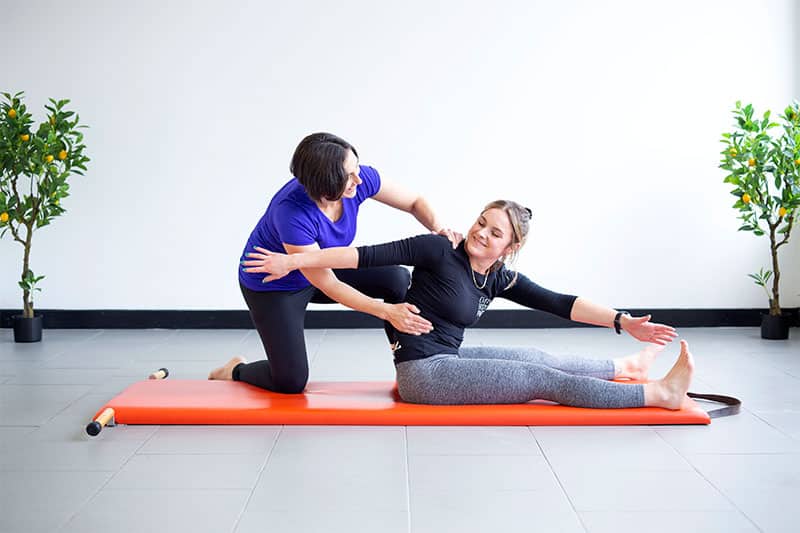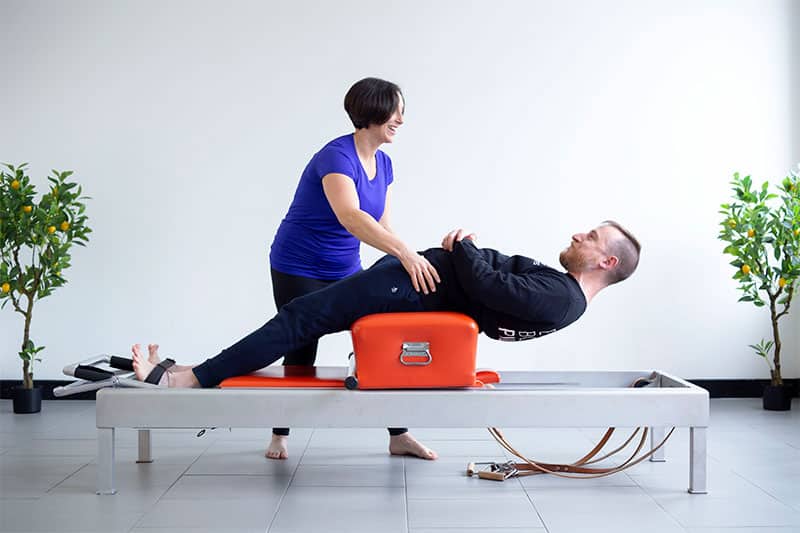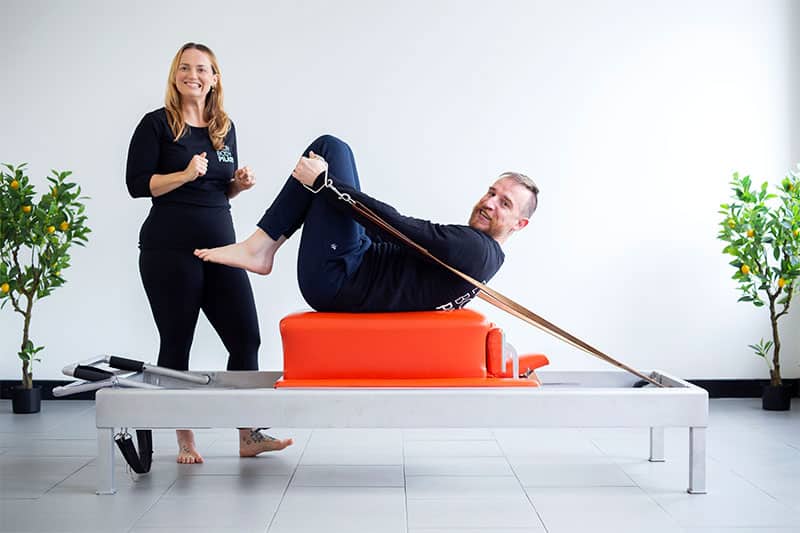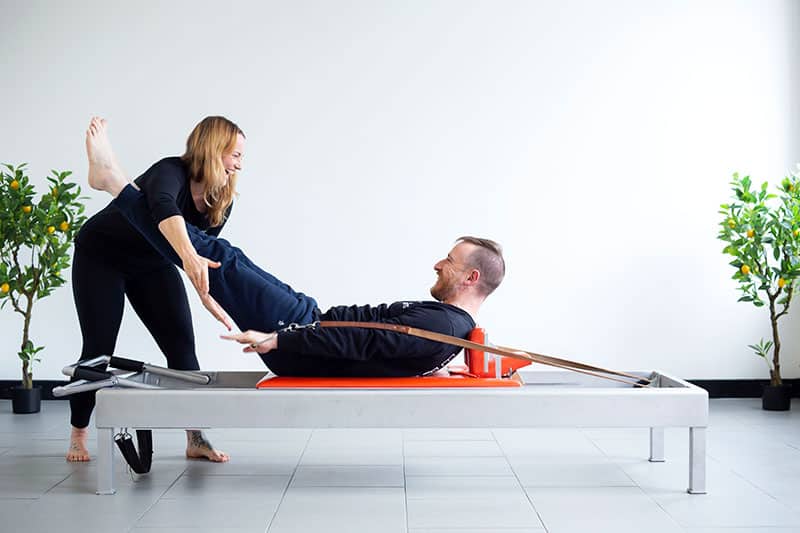 get in touch with us
For all enquiries about our Southsea Pilates classes, get in touch via the form below, and we will get back to you as soon as possible.