Local classical Pilates near me
We have a number of locations both in the South of England and in the Netherlands that makes learning Pilates accessible for everyone. Our studios suit all abilities and are taught by the very best Pilates instructors, including Amy, who was taught by Pilates Elder Jay Grimes whom was trained by Pilates founder himself, Joseph Pilates.  
We offer small, intimate size classes to make sure you benefit from our expertise and advice, and improve on whatever areas that you wish. Whether you are a beginner, or have been doing Pilates for years, we have a class for it all.
Are you looking for a Pilates class near you?
See our locations below.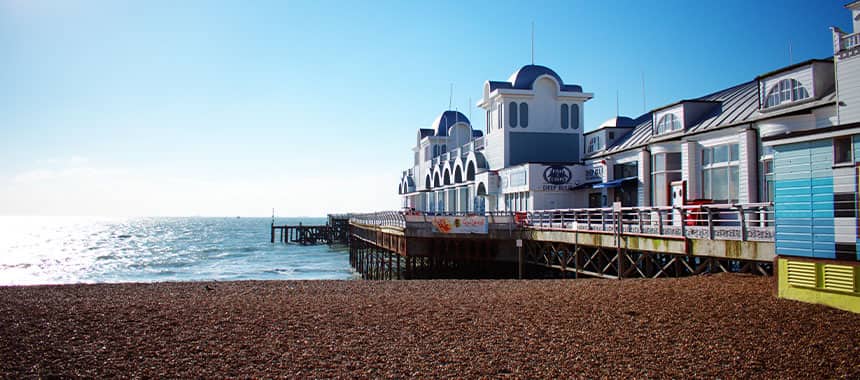 Our Southsea Pilates studio offers expert-led, fun and informative Pilates lessons every day of the week, based in the Portsmouth area. No matter what level of expertise you have, we would love to see you! Visit the page here to book your class today.
Not sure which class is right for you? Contact us to learn more about our 1 on 1 lessons.
Visit Southsea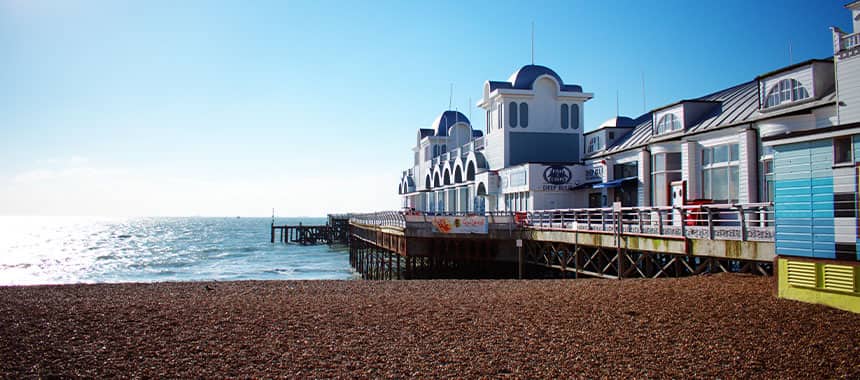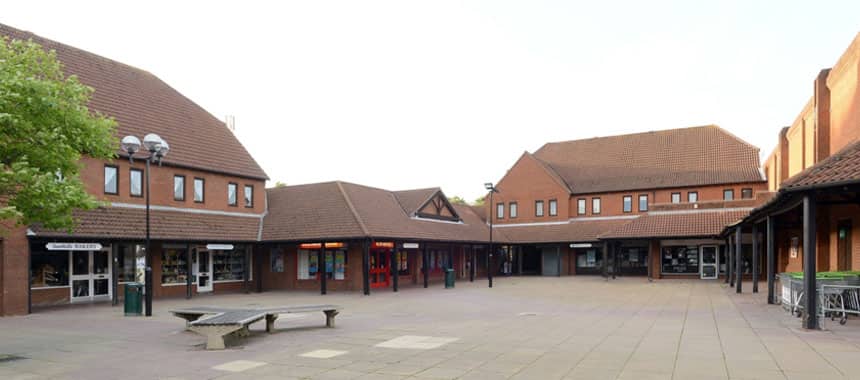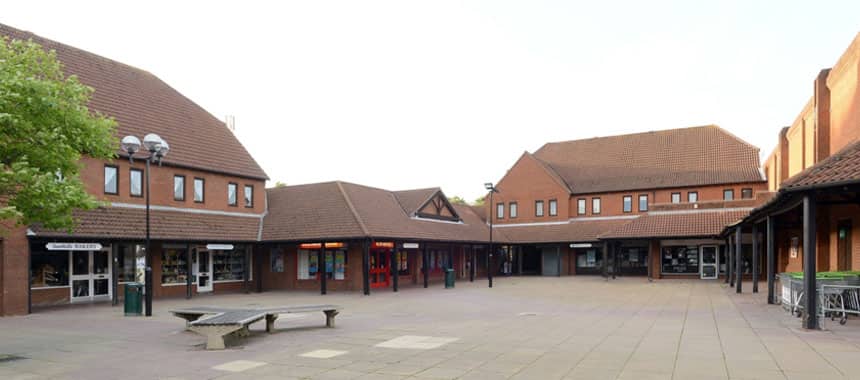 With classes running every day of the week, our Lock's Heath classical Pilates studio will help you meet your fitness goals by offering fun, expert-led classes for all abilities. Book today to secure your place.
If you are unsure if your ability level, email us to learn more about our 1 on 1 lessons.
Visit Locks Heath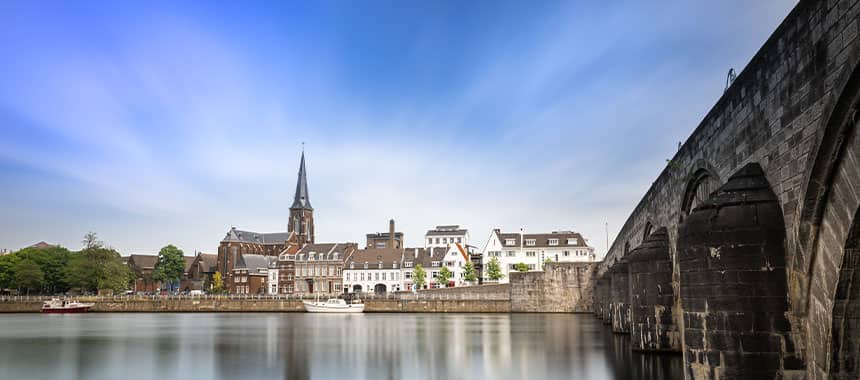 Our Maastricht studios offer local Pilates classes for all abilities in the heart of the Netherlands. Whether you are an experienced Pilates lover or are just looking for a fun new form of exercise, we would love to see you at our Maastricht studio. Visit our page to book your spot.
To arrange a 1 on 1 lesson with one of our Pilates experts, get in touch with us today.
Visit Maastricht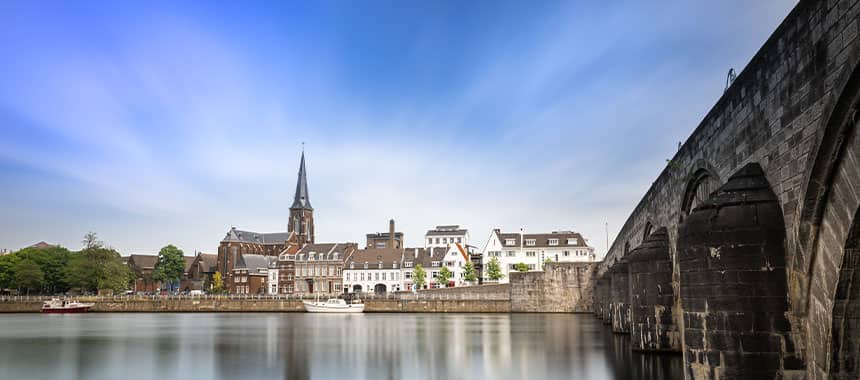 everybody pilates tv
Do you live far away from our locations, or do not have the time to visit one of our locations in person? Visit our EPTV for informative and fun Pilates lessons that everyone can join in with.
READ MORE
TESTIMONIES
Read our testimonies to see why our customers keep returning to our sessions.