What is Pilates?
Created by Joseph Pilates, Pilates is simply an exercise system designed to stretch, strengthen and balance the body. It focuses on low impact exercise that helps posture, core strength and flexibility.
With Amy, 2nd Generation Master Trainer having trained by Pilates elder, Jay Grimes, we have the very best knowledge at the heart of each of our studios, to make sure you get the best out of every lesson. 
At our Everybody Pilates studio classes, we focus on creating strength from the centre, correcting alignment and balancing the body with exercises on the Mat, Reformers, Towers, Chairs and Barrels.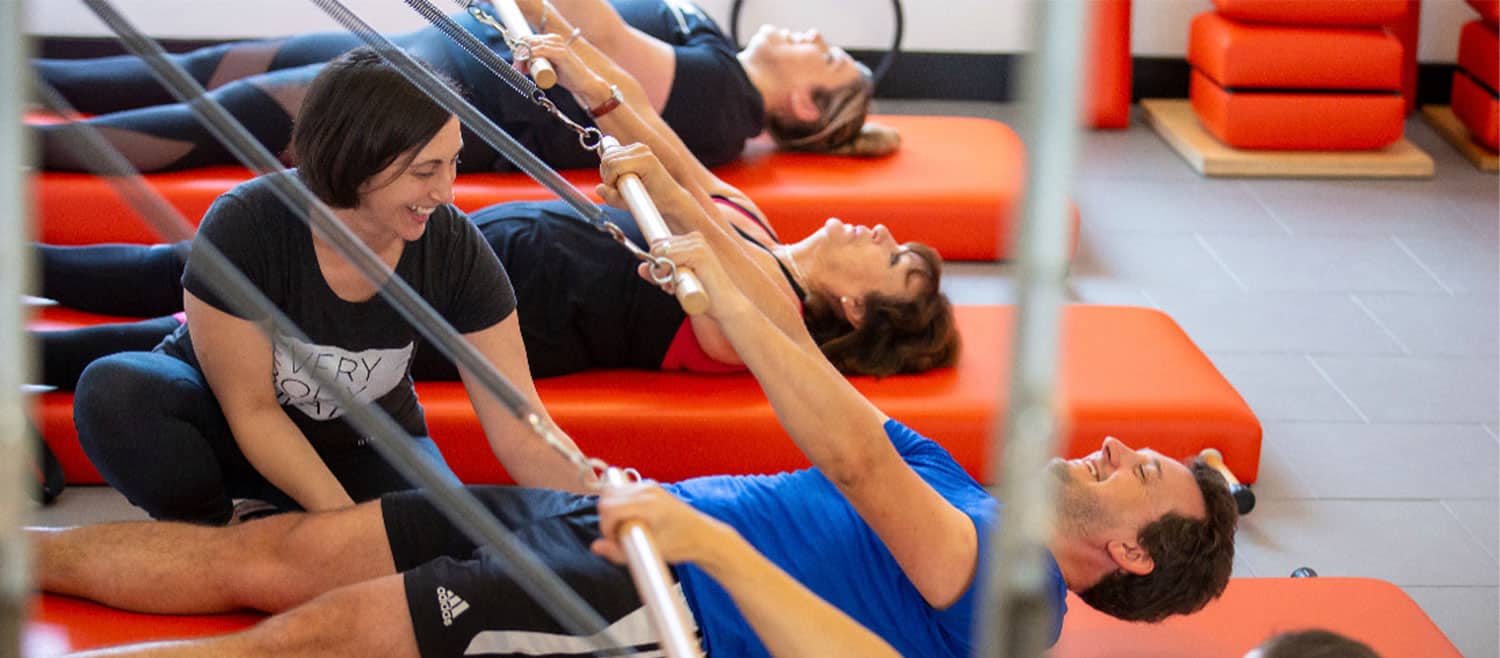 Is Pilates a good workout?
Pilates is a great way to get fit, as it utilises all of the muscles in your body. With a strong focus on you and your abilities, Everybody Pilates brings a workout system that helps to progress your practice, as well as a supportive studio environment in which to learn more about how to move with strength and balance in your body.
Everybody Pilates teaches you how to feel the exercises in your body by using equipment with spring resistance that you in the way that you move.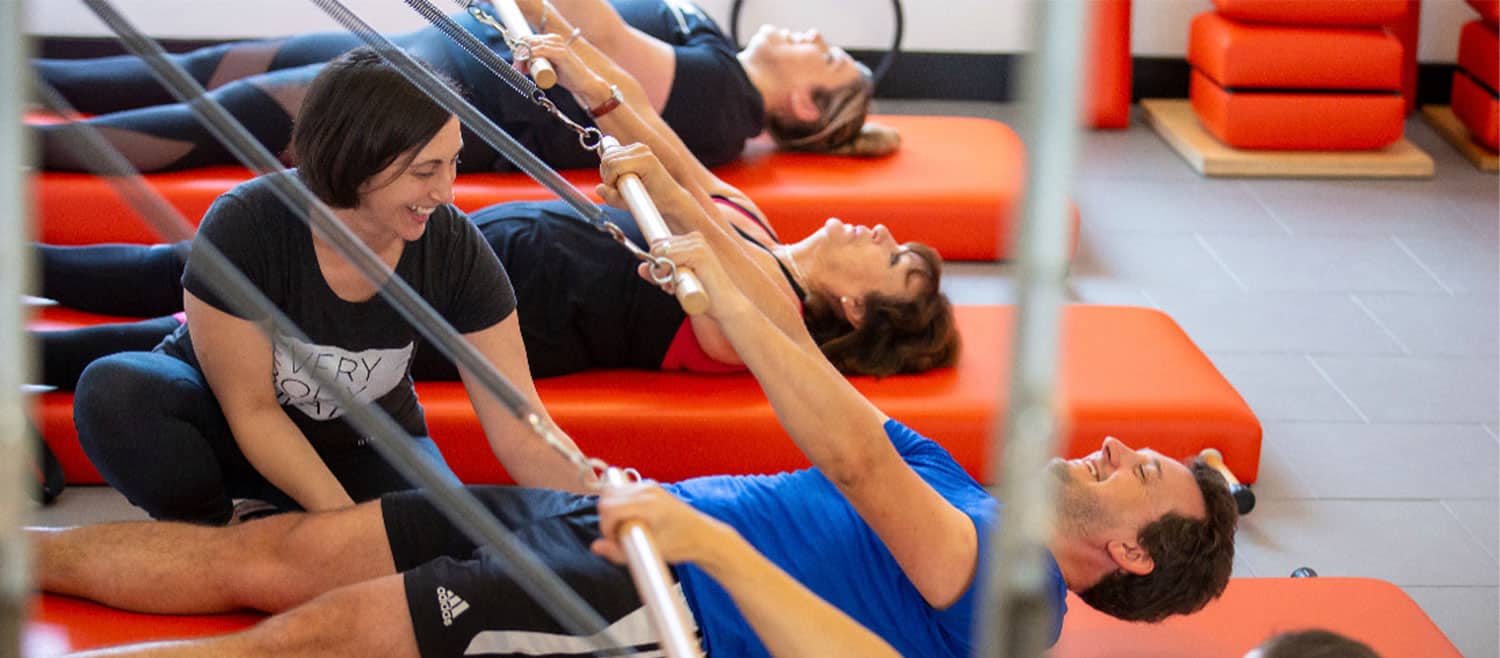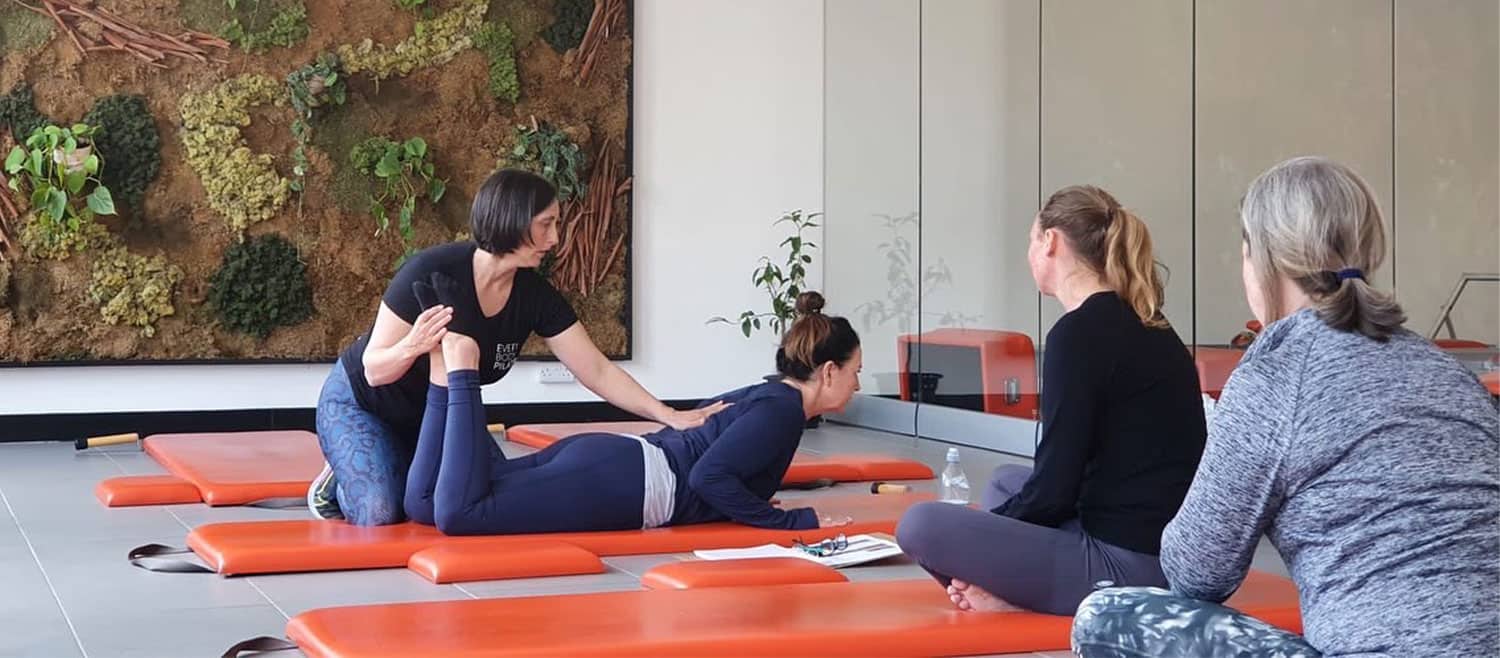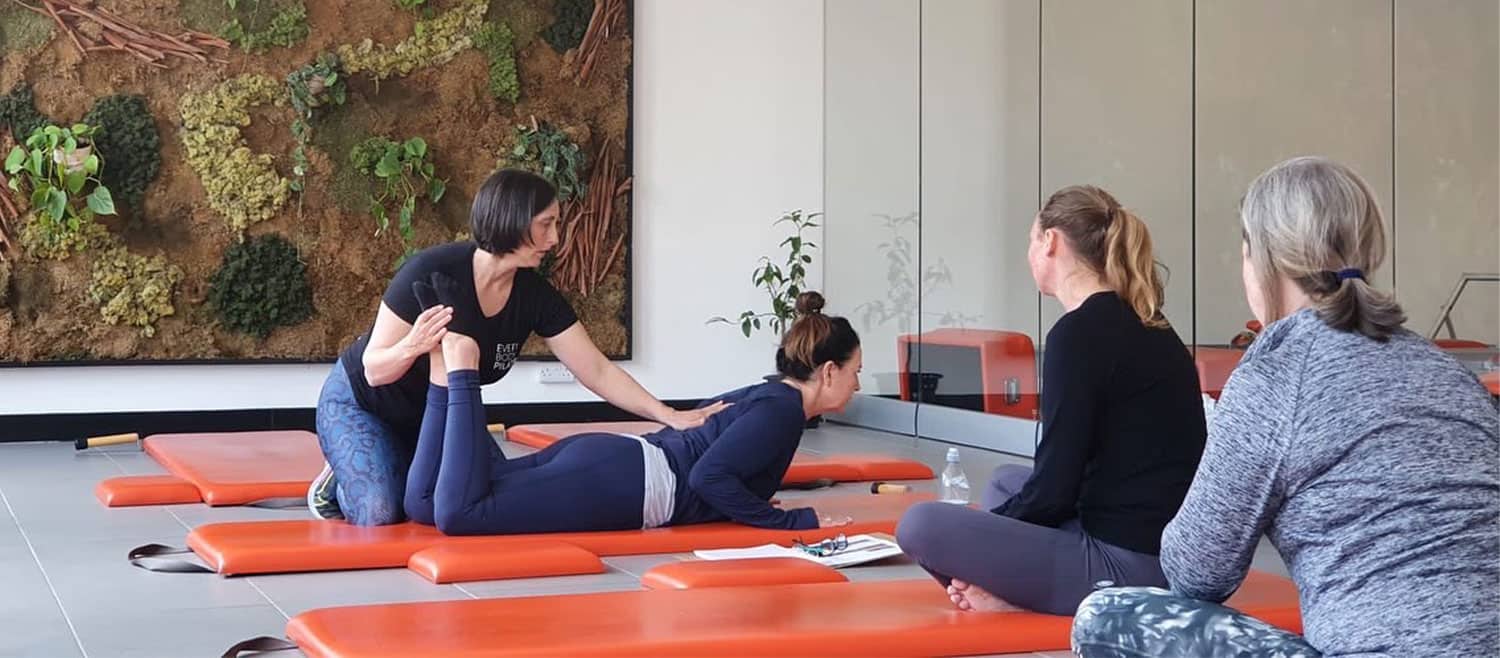 What is beneficial about Pilates?
Pilates improves flexibility, can relieve tension in the body, increase muscle strength, tone the body, and much more.  Pilates is perfect for injured people who need to develop core strength, have specific targets for athletic performance, and for anyone who wants to move and feel better and stronger.
All in all, it's a great way to exercise your entire body whilst having fun!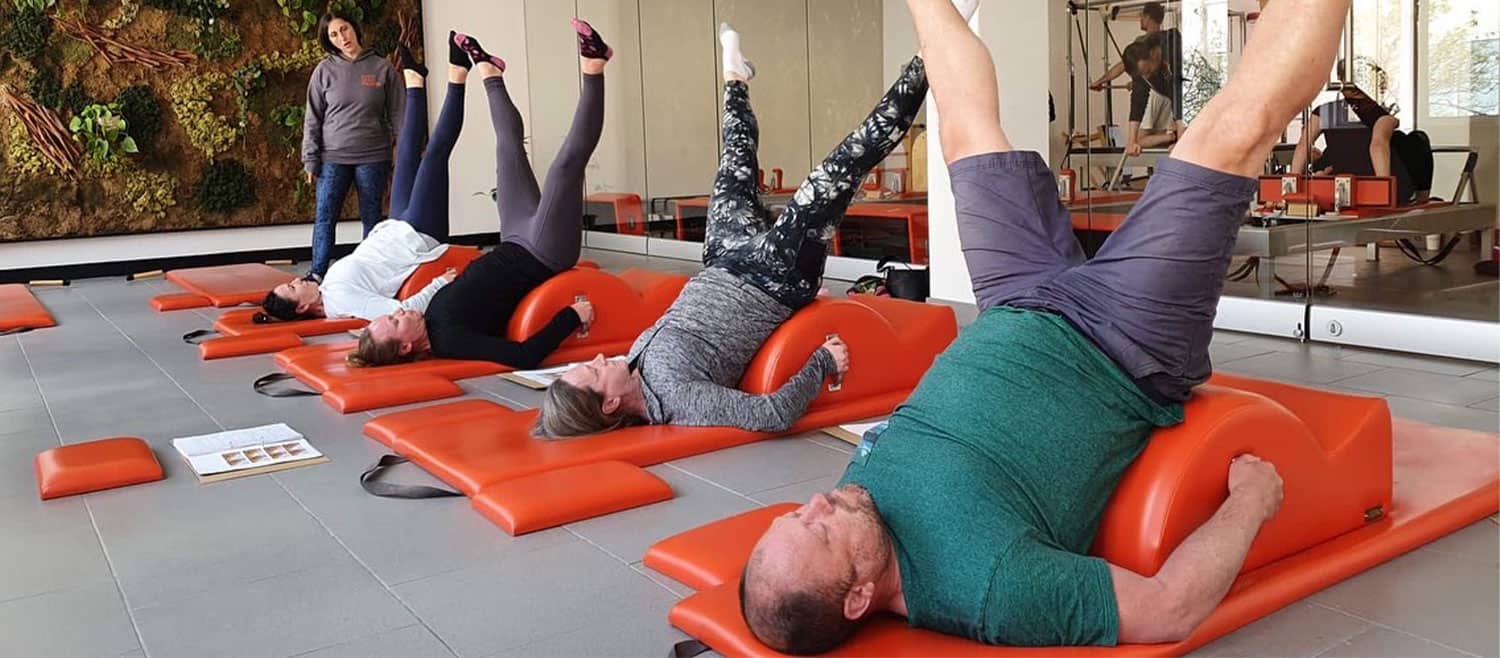 In a word, yes!
Pilates is a great way to exercise and have fun at the same time. Our supportive teachers help create a motivating and fun environment to make sure you enjoy working out and see the best results.
For more information about our Pilates classes, visit our FAQ page.
See you soon!