Pilates expertise to help you
Our team
We pride ourselves on having a great mix of Pilates experts who all share the same passion for making Pilates fun and accessible to everyone. Meet them all below!
Southsea Studio Team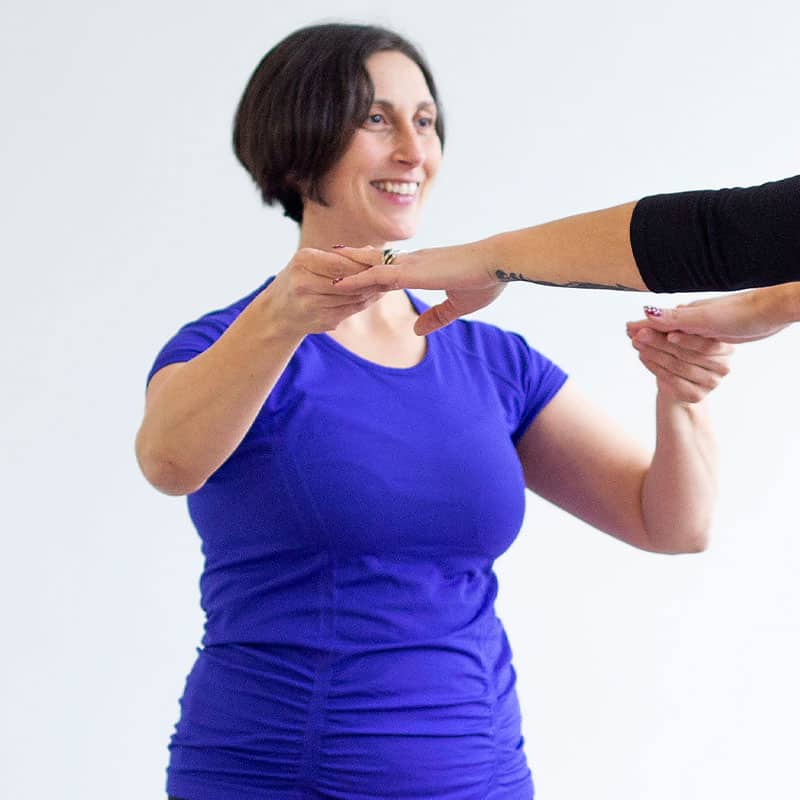 Amy
Founder of Everybody Pilates
2nd Generation Teacher Trainer and our very own Pilates Guru!
If you want to feel the difference this is the teacher for you. In 1 session, she'll have you understanding your body more!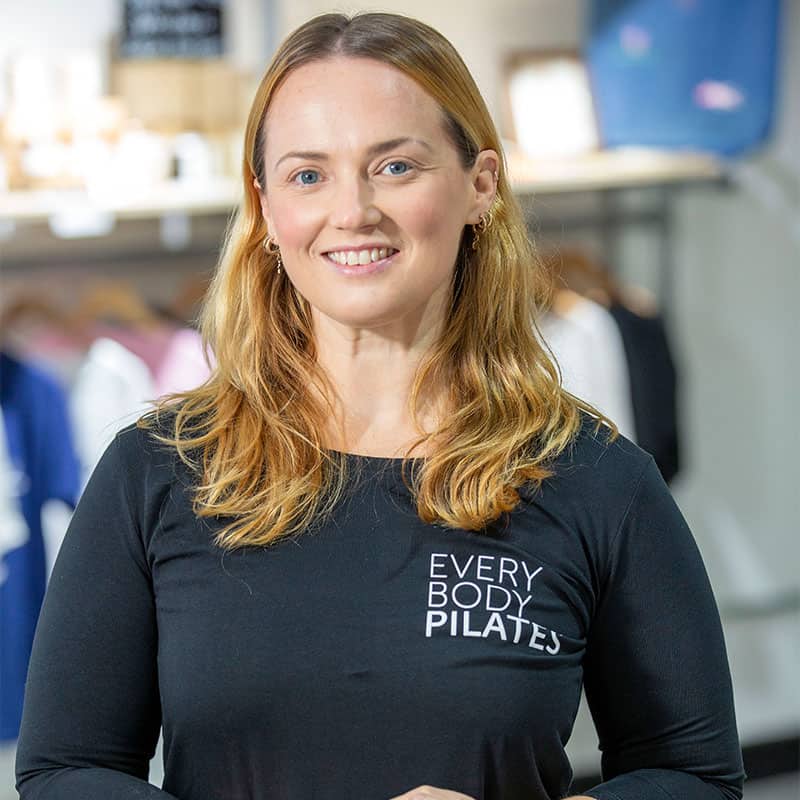 Kerry
Studio Manager/ Senior Instructor
Amazing Manager, Superb Instructor and our secret social media weapon. Kerry's background in dance means she loves to make you move, work hard and smart in your workouts. Watch out for her corrections as they will make you work doubly hard!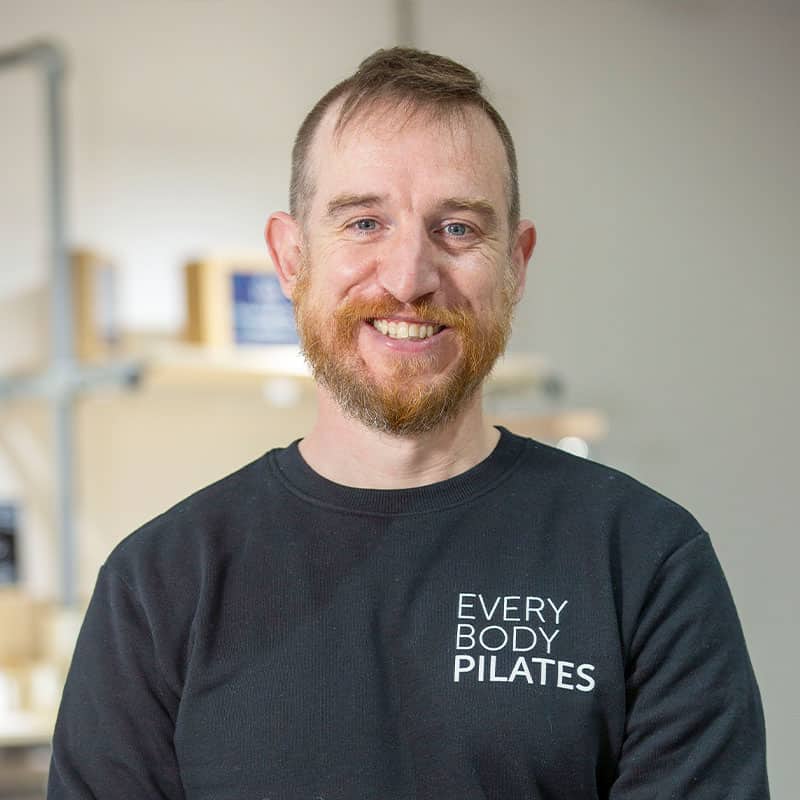 Mike
Training Co-ordinator/ Senior Instructor
Mike is our silent but deadly Senior Instructor who can challenge you with just one adjustment or cue or perhaps with a push-up or two (he only knows over 100 versions)!
With a background in long distance cycling he understands what pushes the athletic mind.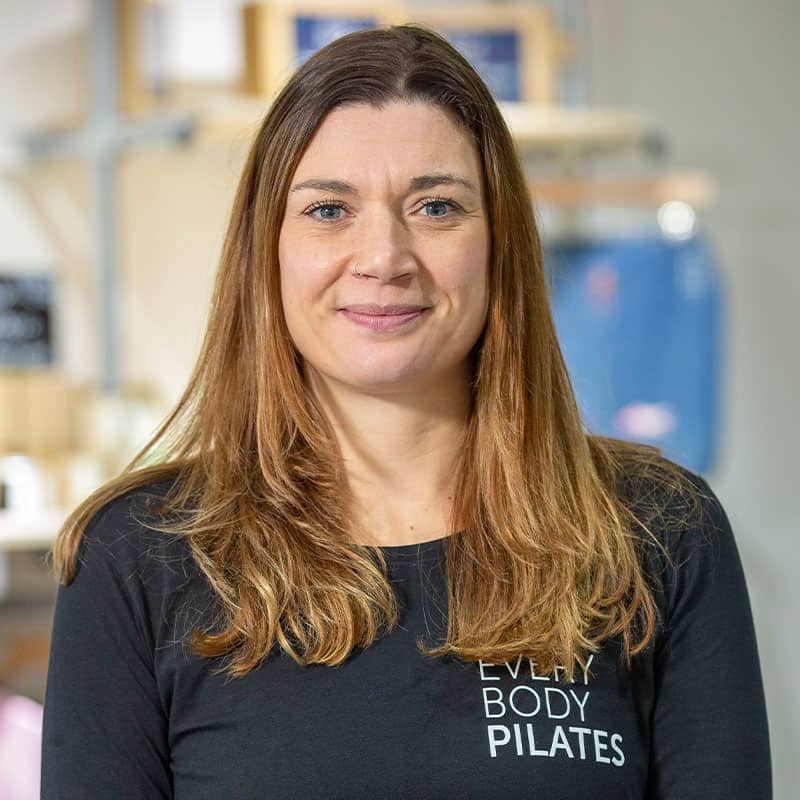 Anna
Senior Instructor
Anna is our creative and considerate Senior Instructor. Always ready to create a fun and challenging workout whilst also able to adapt to everyone's needs.
The original EP team member when Amy first started the studio. She loves the gymnastic moves and is often found upside down on the ladder barrel.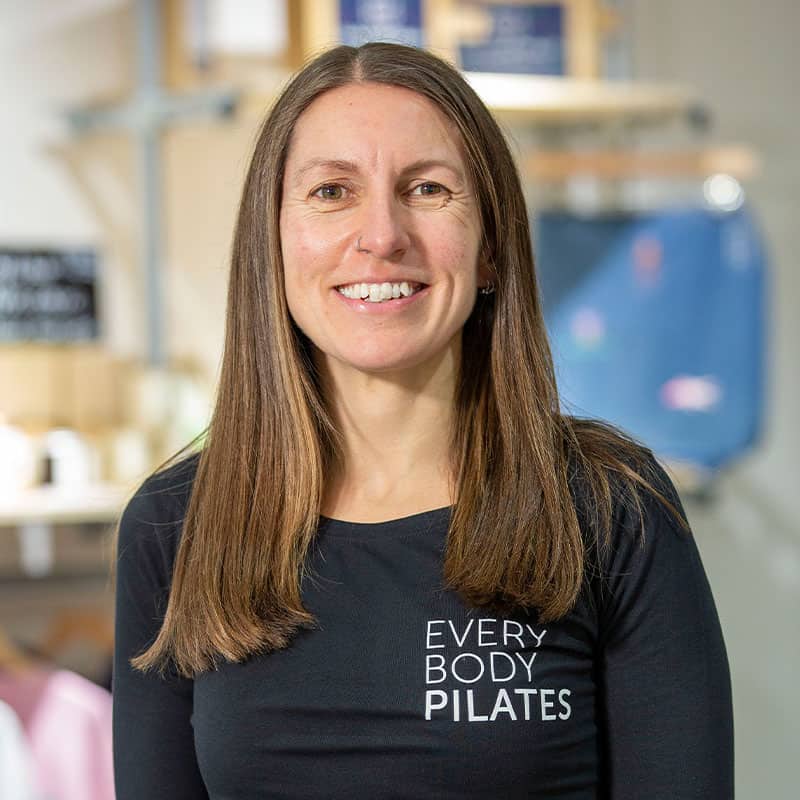 Audrey
Instructor
A long-term Pilates lover turned instructor. Audrey has always been a part of the EP Family.
She turned her passion into her job when she found out how Pilates made her feel. She loves helping people become stronger and feel more comfortable in their bodies.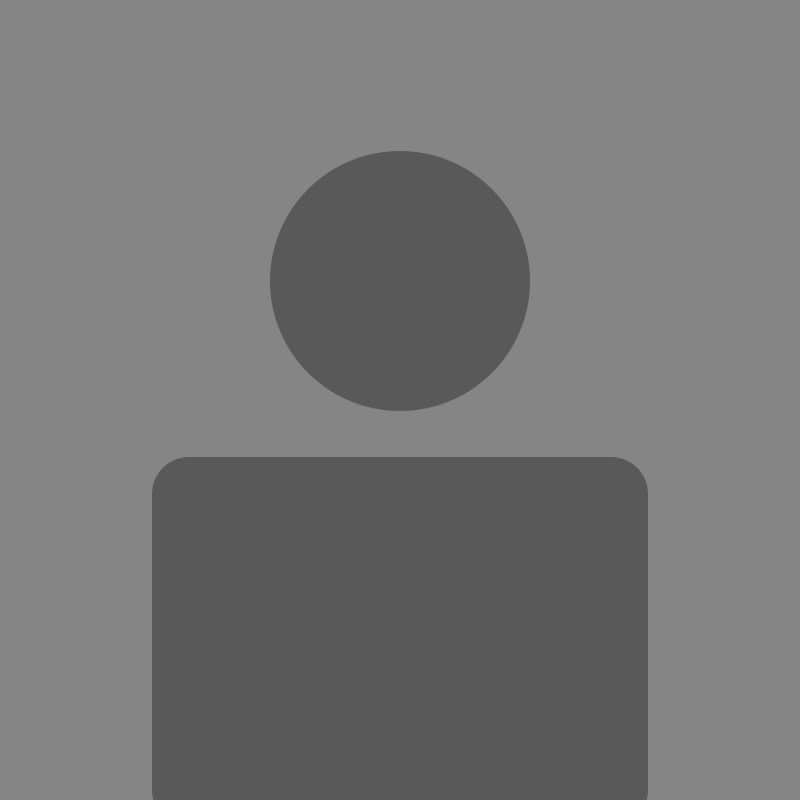 Annie
Instructor
Our very own Pilates Runner! Annie combines her love of Running and Pilates into a powerful teaching combination.
As a school teacher she knows how to get you to understand the moves and grab your attention.
Locks Heath Studio Team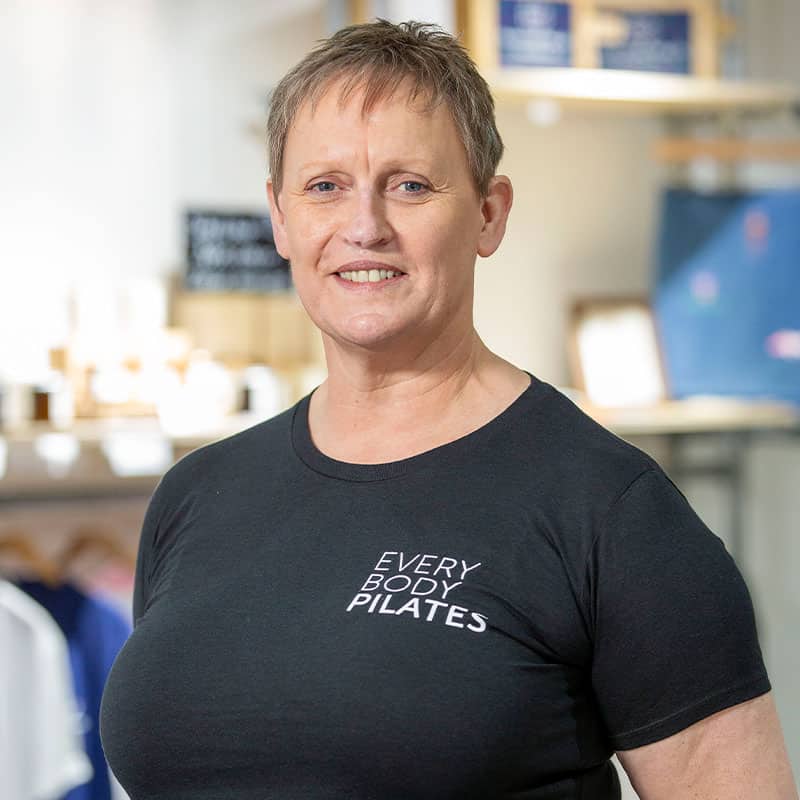 Angie
Studio Manager and Senior Instructor
With over 20 years experience teaching Pilates Angie has seen it all from teaching all types of bodies and injuries to all the latest trends! Her background in cycling means she has a focused and strong teaching style and that's what we love!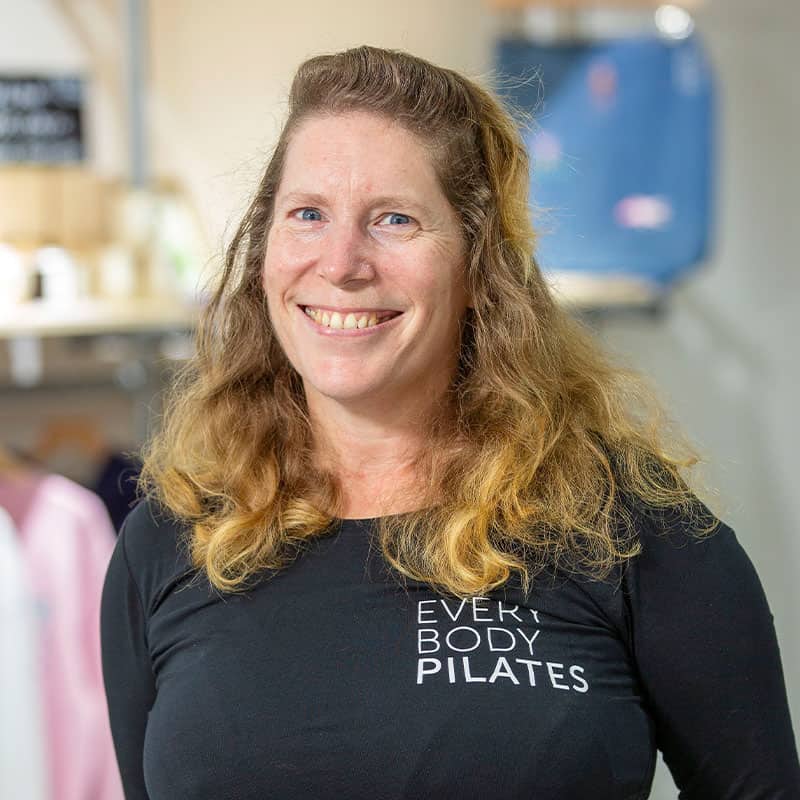 Clare
Senior Instructor
Pilates is a passion for Clare and she loves to figure out what is happening in the body to help you move better. With her own history of movement/conditions in her body she is able to relate to your concerns and help you feel more supported with Pilates.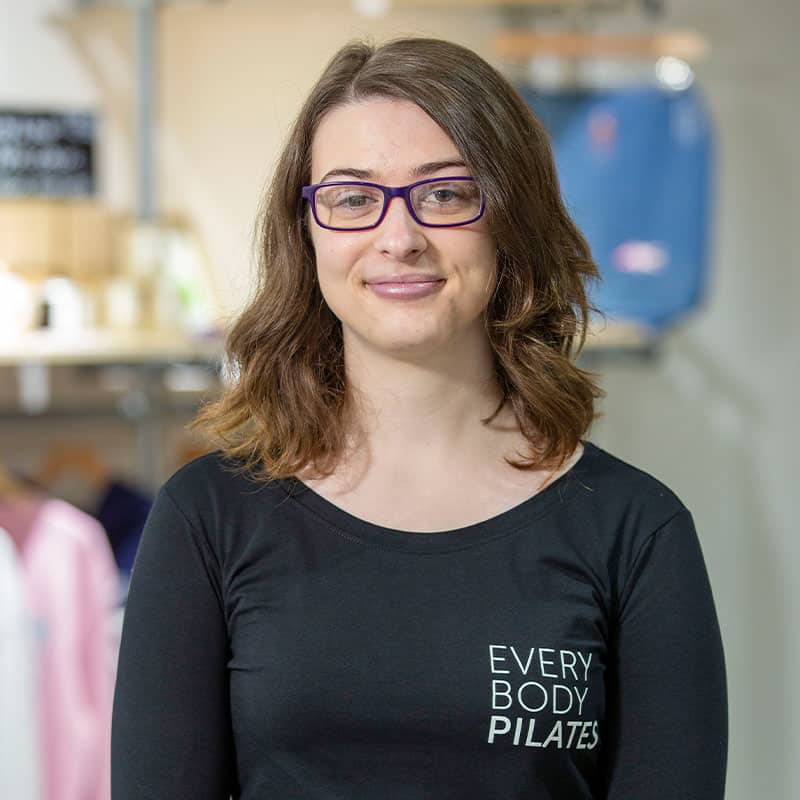 Rachel
Junior Instructor
One of our youngest team members who continues to show us how creative and supportive of all of our customers she can be. If you are looking for a supportive session with lots of attention to how you move then Rachel is the teacher for you.
"When starting pilates I was very apprehensive , but Lina made the class very relaxed and I felt totally at ease within minutes. Lina explained all the equipment so I understood which body area we were working on. Also Lina tailored  the classes to suit my ability with a great attention to technique and posture.

Stuart D.

Everybody Pilates' Client